Reaching people, changing lives
Our mission here at Life Community Church is to help people know Jesus personally and serve him passionately!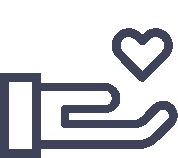 "You will be enriched in every way so that you can be generous on every occasion, and through us your generosity will result in thanksgiving to God.
Sign up for our Inside Look!